Indie record labels' Fair
We were at the famous Fair to showcase our artists, new releases and our in-house recording studio.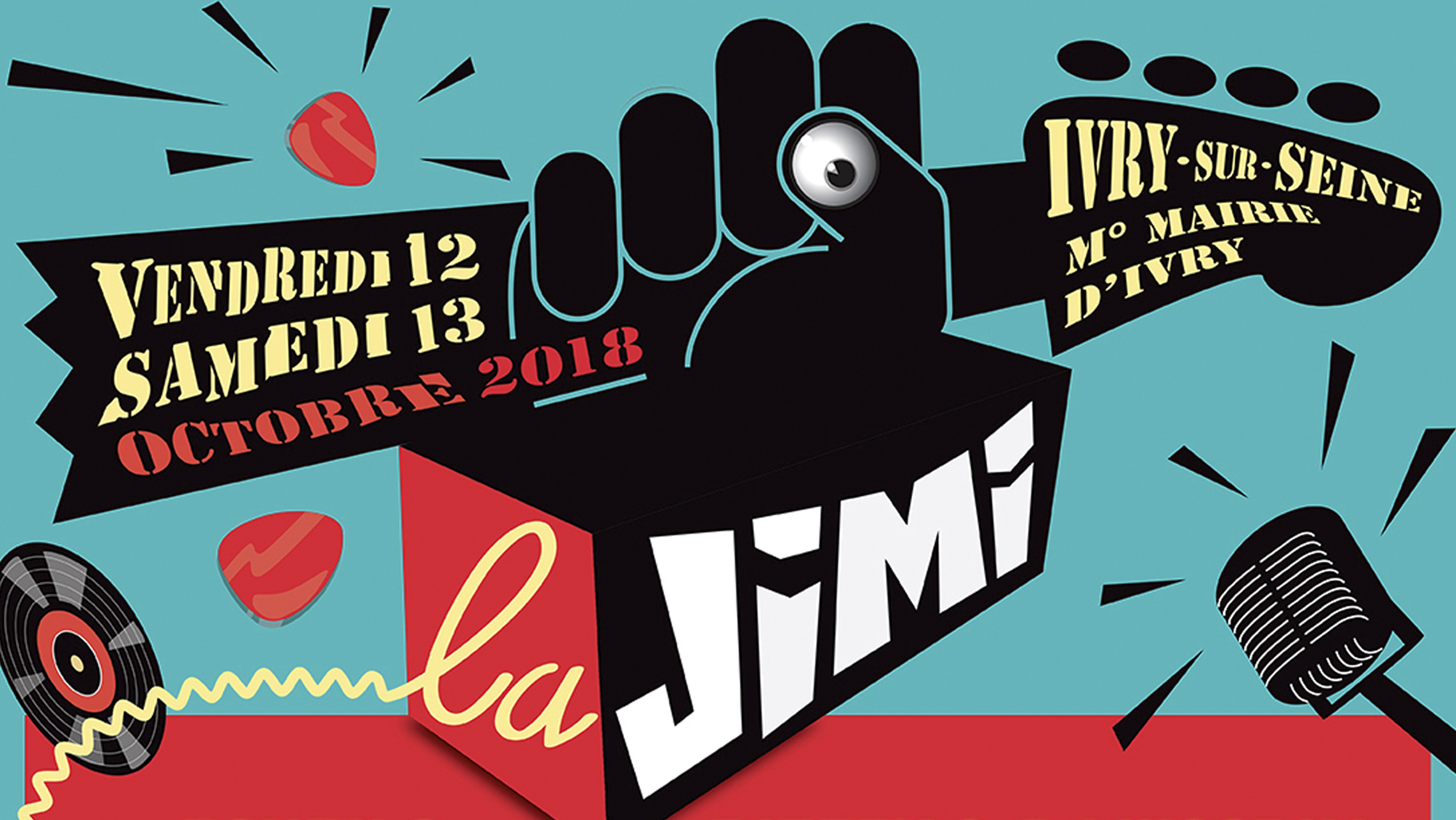 For more than 10 years, La Jimi has been the place to be whether you're an indie artist, indie record label or any independent structure involved in music and creation.
There's nothing like "real-life" and face to face interactions, so for the first time since our record label was founded, we booked a booth.
Not knowing exactly what was going to happen at the fair trade, we went back to the reason why we're into music. Sound, emotions and old school / vintage analog recorders that only allow you to capture the essence of a good performance. That's when the idea of taking one of our Revox B77 Mk2s with us came to mind.
What a great idea it was ! A lot of people stopped at our booth, even students, who are studying audio engineering and had never seen an actual tape recorder or listened to music on tape ever. Unbelievable ! We met a lot of nice people, artists, other labels and that was definitely the beginning of a new era for Soulm8music. Hoping to be back next year and being more and more involved in the future of music by helping new talents to reach their goals and serving the Art of Recording Music the best way we can.
A huge Thank You to our team for welcoming all the visitors, the team behind La Jimi and to those we met. You all made it a great experience ! See you next year !